Or so they say.
And hereby, I think I will prove it true, to some degree: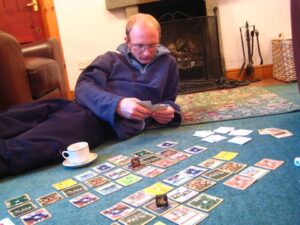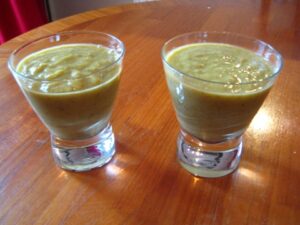 Yes, I'm blogging pictures of settlers games, and home made food.
Now for some context.
So we got back from honeymoon two weeks ago – which means we've been married now for a month! Incredible.
Honeymoon was amazing – the perfect holiday, I think. We stayed in this gorgeous cottage / gatehouse / lodge , in Gatehouse of fleet: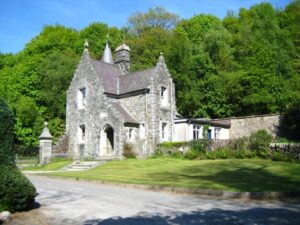 Went for loads of walks (Dumfries & Galloway are lovely!):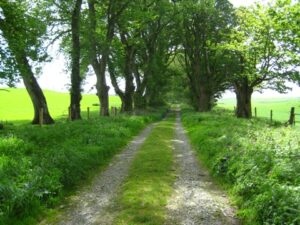 (where I took quite a few photos of flowers and insects, cos it's cool)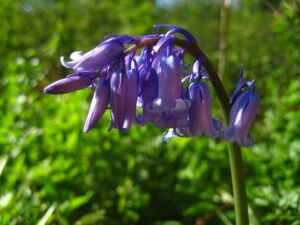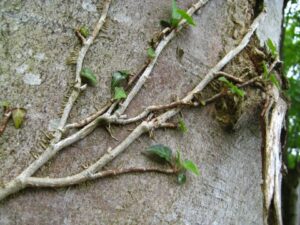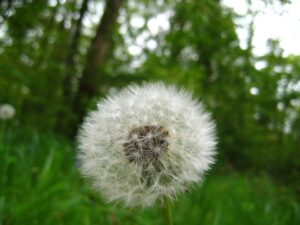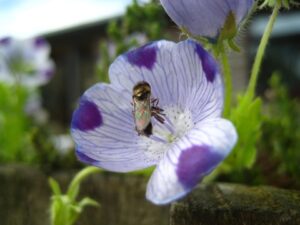 Yeah. Honeymoon was cool! I thoroughly recommend it. Getting married first is a pretty good idea, too.
We visited Cream of Galloway who make icecreams:
Drank lots of coffee: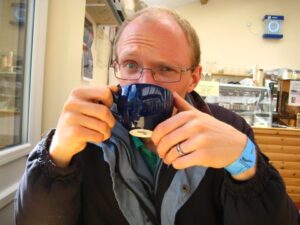 (I figure if I put a funny one of me, I'll get less flak for putting a crazy one of Becky…)
The house had a log fire,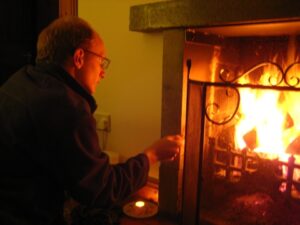 where we made smores: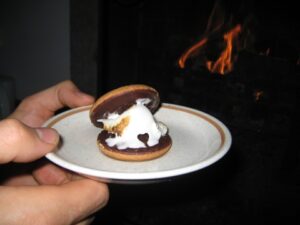 And generally had a wonderful time. Thanks to everyone who came to the wedding, helped us in so many ways, and gave us gifts and all that cool stuff. Getting married is awesome! Being married is even better.
So now we're back, we've been playing with some new kitchen toys (real chef knives, a blender, breadmaker, new plates and bowls and pans and pots and a yoghurt maker… wow! I feel really thankful and very embarrassed in a good way…). Thus the food pictures: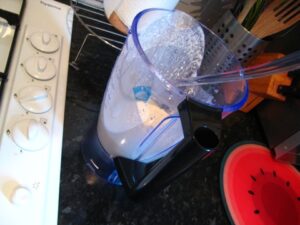 (making pancakes using a blender to make the batter – is this the ultimate in laziness? Whatever – it's fun! 🙂 )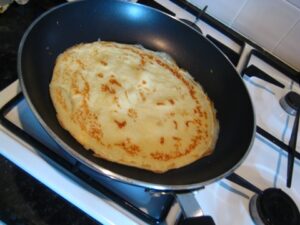 Yes – we're having fun. Not having to walk half an hour home each night is VERY nice too. I may well post more pictures too, as I slowly sort them out. We haven't actually got all the pictures back from the wedding, we've seen some of them, but I'll post some of those too, later.